Since 2010, our mission has been to provide free, life-saving medical flights for really sick kids who have no other way to access distant medical care.
AeroAngel is the only nonprofit in the country providing free flights in private jets, over long distances, and using a crew of volunteer professional pilots.
10 Years Providing Lifesaving Flights
$2m+ In-Kind Donations To Date
200+ Children Impacted
In the first 4 months of 2019, AeroAngel completed more flights than in all of 2018.
Our mission is urgent. You can help us transform the lives of children and their families. Make a donation today.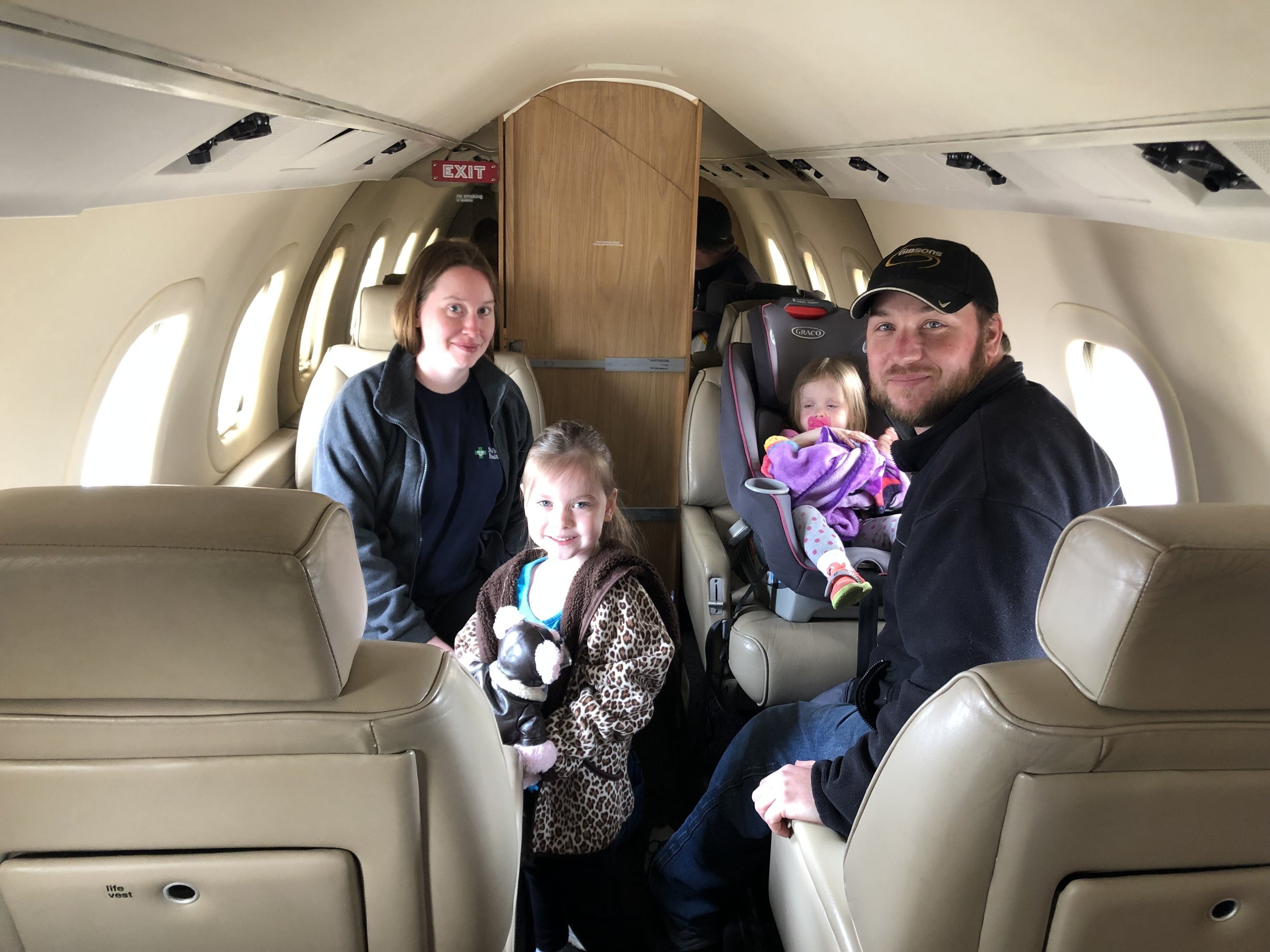 AeroAngel limits its flights to critically ill children who are not able to fly on a commercial airline flight due to their fragile medical conditions and/or critical care needs. Find out how we can help.